Territory: Forest with open sections
Strengths:
Camp well hidden
Good amount of food
Easy to hide and lose enemys
Weaknesses:
forest fires
Open to elements
Suffers badly in winter.
Power: Darkness
Leader: Rainx. Male. 35. Long red hair and green eyes. Ruthless and sadistic. Really only cares for his own clan.  Father to Alluin.
Monster:
Chrome
Male
Harudomerugu
elements: N/A
weak to: Fire, thunder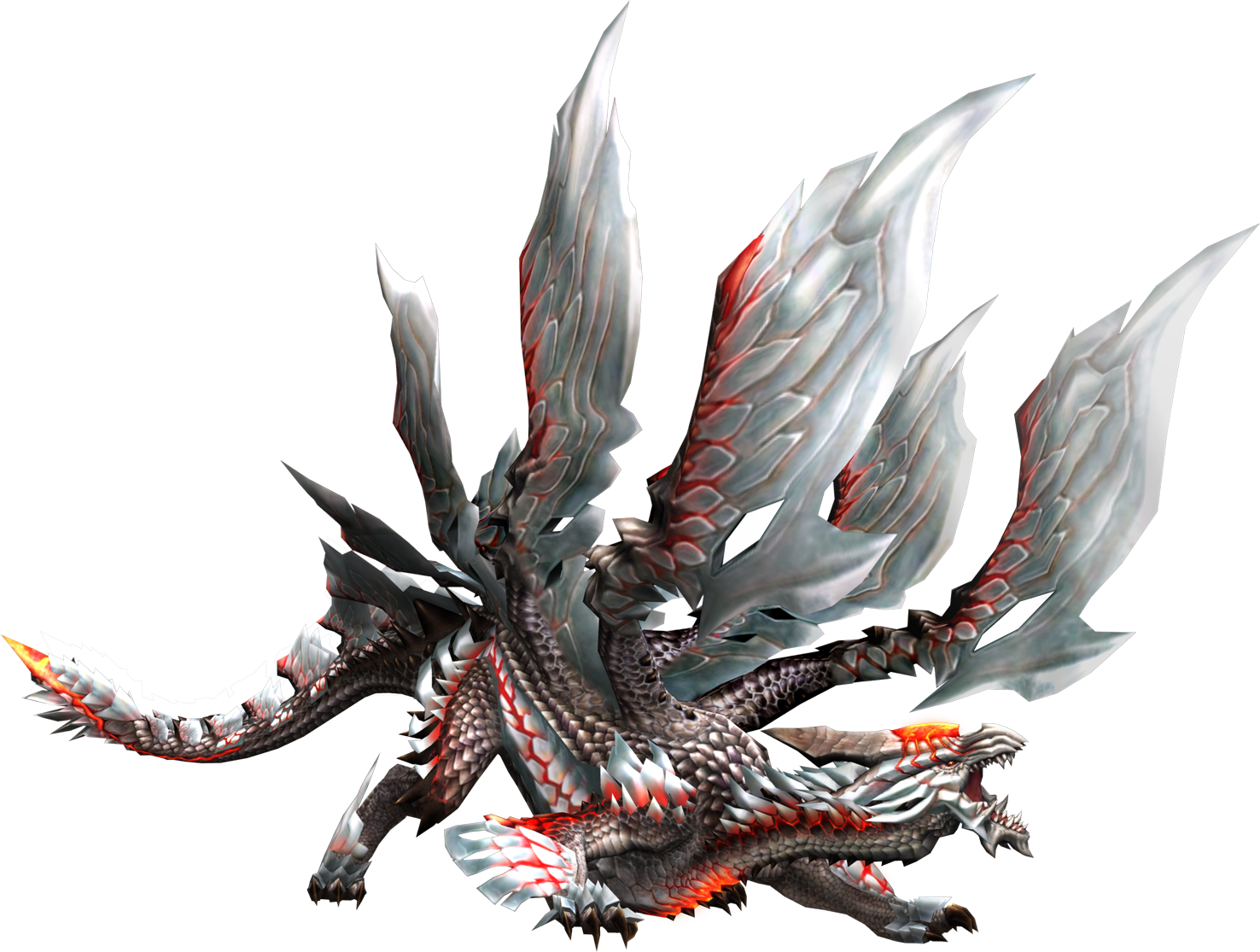 Deputy (main): Alluin . 29. Daughter to arnix. Easily pissed off. Hostile to others. Often plans ahead but knows when shes beaten. Not much is known about her past.
Monsters:
Luna
Female
Subspecies to nargacuga
Element: N/A
Weak to: Ice
Eclipse
Male
Nargacuga
Element: N/A
Weak to: Ice
Medicine: Revien. 21. Long black hair and Gold eyes. Kind and considerate to others. Can be fierce when lives are in danger
Warriors:
James. male. 25. Blue eyes and blond hair. very cocky and witty. Tends to piss people off.
Drogo ( main). 26. Starts fights often, cocky, worrys about those he cares for.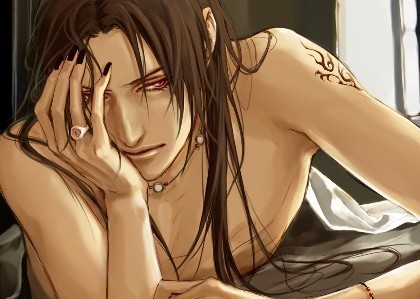 Avin. 23. Quiet and more into stalking and attacking her target rather than a full on assult.
]
Reaper. 29. Quiet and thoughtful. Will help others when needed