Territory: A indooor cave protected by a waterfall with only one dry path into it through the middle of the lake by a man made path
Strengths:
Lots of fish
Very protected
Sheltered from elements
Weaknesses:
Libel to flooding
Lake can freeze over if cold enough
Lack of food in the winter
Lack of herbs
Power: Lightening
Leader:Cleric. Female. 26. Long blond hair and clear blue eyes.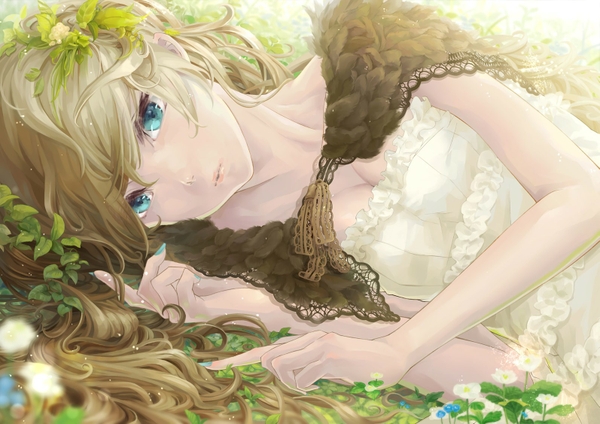 Monster:
Gemmni
Female
Garuba Daora
Element: Wind
Weak to: Thunder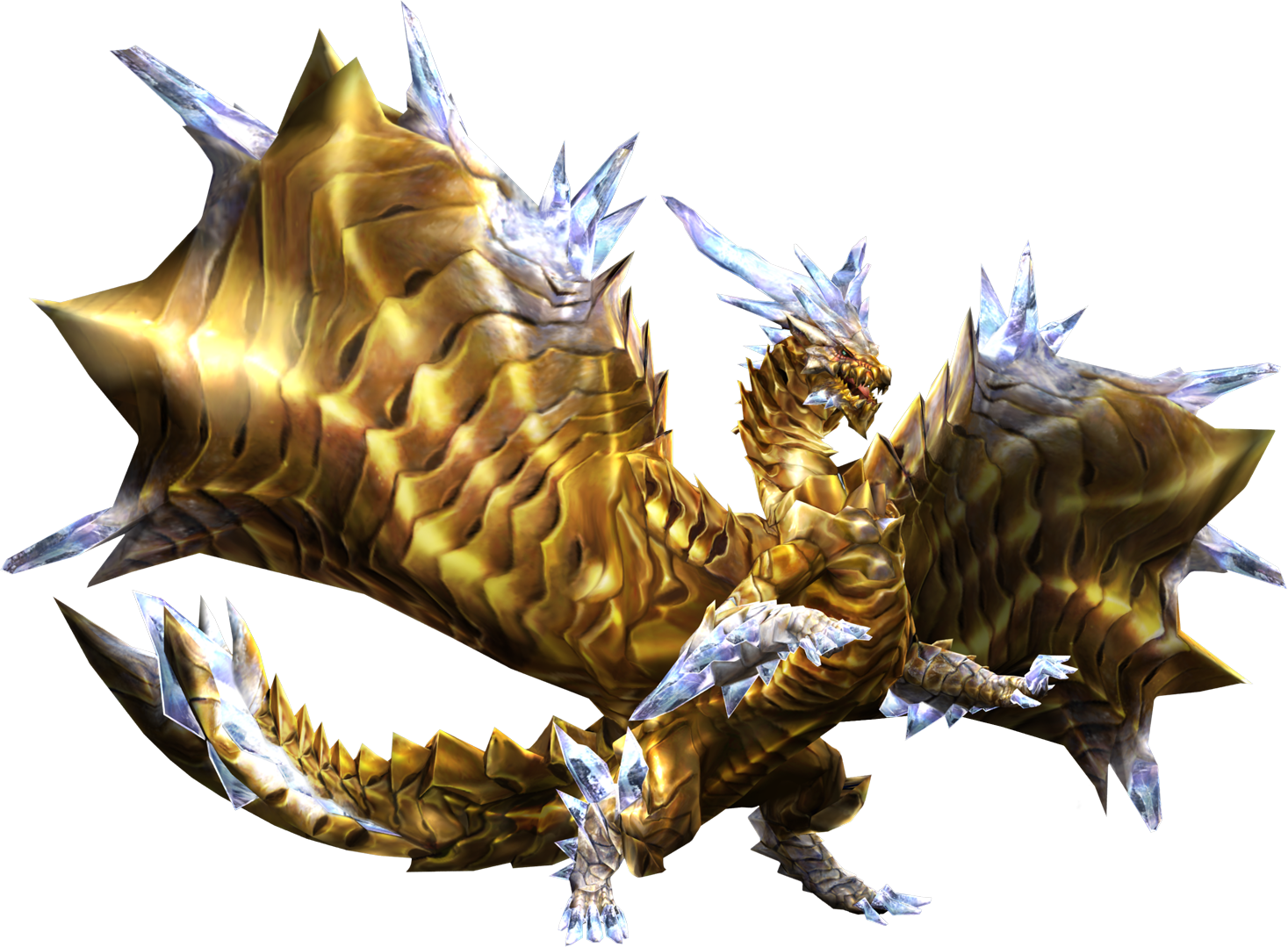 Deputy: :(main) Fern female.  25. Calm and good at waiting. However she can go in headstrong and often starts unneeded arguments over borders.  Has short brown hair and green eyes
Monsters:
Ivory
Female
Lagiacrus subspecies
Element: Lightening and water
Weak to: Fire
Abiss
Male
Lagiacrus subspeices
Element: Lightening
Weak to: Fire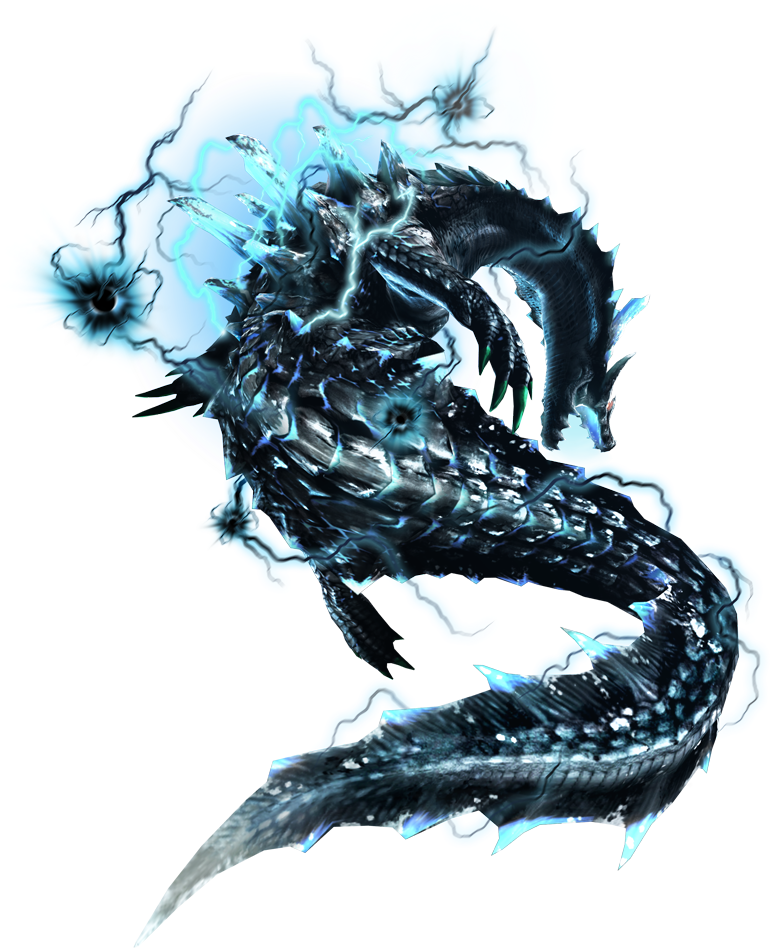 Medic: Mordin. male. skilled at healing. Doesnt mind the company of others. 32. Long dark brown hair and brown eyes
Warriors:
Swift. 29. male. Brother to Rinx
http://illiweb.com/fa/pbucket.gif
Alex. Male. 17. Short brown hair and blue eyes
Rinx female.27. mentor to flix. Sister to Swift
http://desktopinhq.com/84367-riesz/
Apprentinces:
Flix male. 19.
Tris. 23. female. long gold hair and blue eyes.