Territory: Snowy Mountains
Strengths:
>Good defences
>Hidden in the mountain itself, so it's location is unknown
>Little competition from humans and beasts
Weaknesses:
>Lack of larger prey
>Hostile weather, meaning Lack of crops, supplies, and births
Clan Element: Thunder/Lightning
Name: Lyanna (Main)
Gender: female
Age: 23
Personality: Proud, Strong, Loyal, Stern, Stubborn, she is a just leader, and does whatever is best for her clan
Other: The last leader married her sister, and together they had a son, Gray. After the two died under 'mysterious' circumstances whilst hunting, she took in Gray.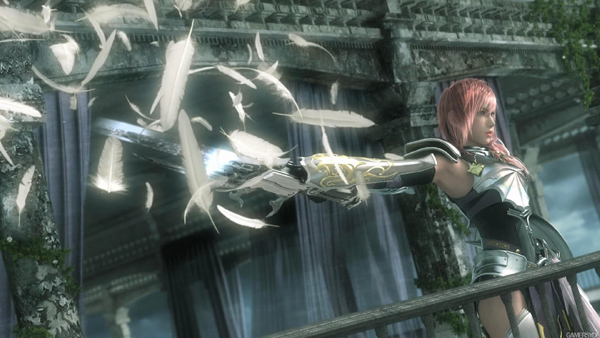 Monster
Name: Lightning
Age: Unknown
Gender: Female
Species: Kirin
Element: Thunder
Weakness: Fire and Water
Appearance: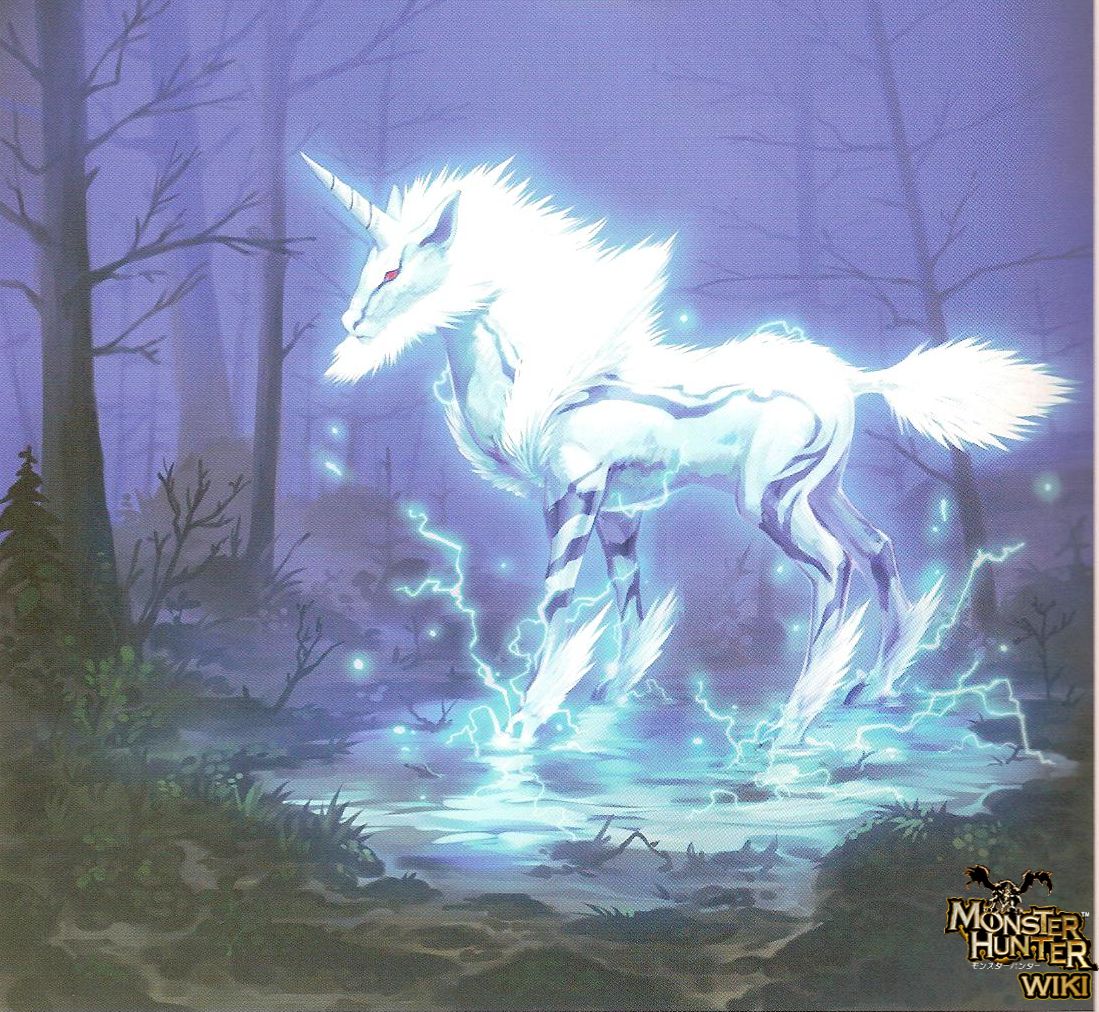 Deputy:
Name: Dexter/Dex (Main)
Age: 20
Gender: Male
Personality: Laid back, flirtatious, cunning, proud of his clan and family, vain of his power at times, joker and cocky at times. immensely loyal
Appearance: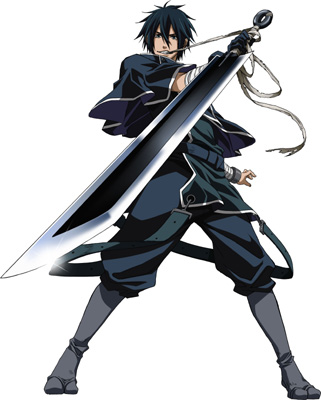 Other: Originally from the SlawterClan, he left his clan in order to escape his family's dark desires. He wanted to leave, in order to prove he was stronger than them all. He is the son of Thanatos, grandson of Alucard, nephew of Hypnos and childhood friend of Lily
Monsters:
Name: Beast
Gender: Male
Element: Thunder
Weakness: Ice
Species: Zinogre
Appearance:
Name: Hel
Gender: Male
Element: Darkness (Dragon)
Weakness: Thunder
Species: Stygian Zinogre
Appearance:
Medical:
Name: BaBa, 63, female, old fashioned and doesnt take no shit.
Warriors:
Dorian, 32, male, Mature, leader of the warriors, strong, wise, cunning, bit of a drinker
Sebastian (Bas, Seb), 19, male, proud, strong willed, determined, arrogant, hotheaded, collective
Skulduggery, 24, Male, very easy going but can have a darker side, kinda lazy and random at times
Name: Red
Age: 26-27
Gender: Male
Appearance:
Red doesn't really speak much, but he is a devoted member of the clan, and will protect it with his life. He used to from a tribe who trained in combat and developed great physical strength, until he was taken from his homeland as a child. He remained a slave until Lyanna freed him.
Other:
Name: Gray
Age: 4
Gender: Male
Family: Lyanna (Aunt/Mother Figure)
Personality: Timid, clingy, anxious and naive
Appearance: