Storms End
Name: Storms End
Location: Coast/Sea
King/Queen: King Theoden
Race: Druids (Mages)
Strengths: City of trade, with its stock of fish and raw materials from crops. It has plenty of food, and allies.
Weaknesses: Lack of defenses, harsh weather, flooding.
Pact Holder:
Name: Zeref
Age: 26
Race: Fire Mage
Gender: Male
Appearance:
Personality: Tends to want to be alone, puts on a front even though hes relatively friendly, untrusting of people, smart, cocky at times, bit of an attitude, Loyal to those be feels close to. He tends to keep to himself, and doesn't like to bring up his past to anyone. He can lazy and obvious at times.  
History: At a young age he has lived on the streets, learning how to live in tough times, how to steal and survive. He later became a Pact holder and Pirateer, serving as the king's favored captain.
Weapon: Sword, Fire
Penalty: He lost sight in his left eye
His beast:
Name: Drago
Age: 3000+
Gender: Male
Species: Dragon
Appearance:
Personality: Quite, Loyal, wise, collected, brave.
Valhalla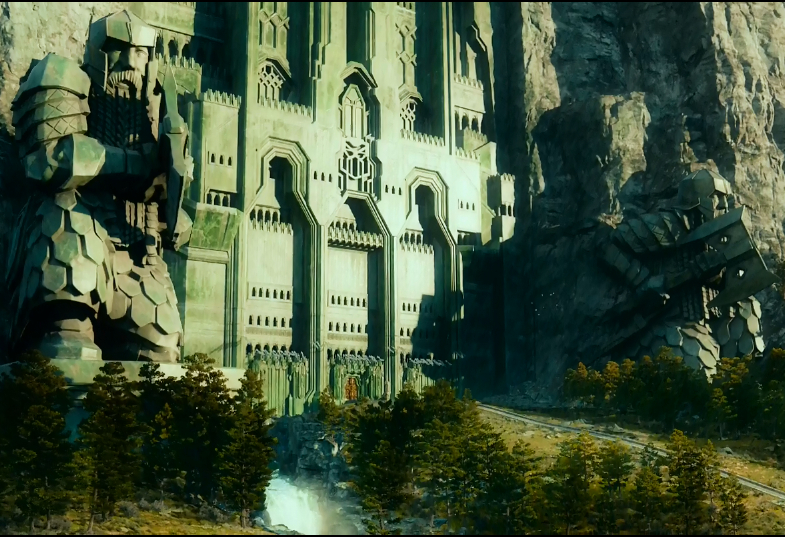 Name: Valhalla
Location: Inside a Mountain
King/Queen: King Odin
Race: Dwarves
Strengths: Strong defenses, City of strong Warriors and best blacksmiths, creates weapons with their mining materials i.e steel, iron. Shelter
weaknesses: Lack of farmland, lack of food (especially in winter), rather isolated.
Pact Holder:
Name: Gaia
Age: 24
Gender: Female
Race: Half Dwarf, Half Elf (Halfling - She is about 5'2")
Appearance:
Personality: A strong warrior and determined soldier, Gaia has the beauty of her elven mother, but lacks the grace and politeness of elves. She was raised by her grandfather the king, after her mother and father were killed. She was shunned by  elves and dwarves alike. She trained hard, and eventually gained a name for herself in her city. She tends to take things literally, often naive to the world outside her home and out of battle. She was intelligent, strong willed and confident. And will often speak her mind, even if it gets her into trouble.
Penalty: Inability to heal
Weapon: Double BattleAxe
Her Beast:
Name: Aries
Gender: Female
Species: Kitsune
Appearance:
Normal Form (Size of a fox)
Larger form (Size of a double Decker bus)
Personality: Curious, loyal, mischievous, caring
Element: Air, Wind
Tartarus
Name: Tartarus
Location: Volcanic grounds
King/Queen: Queen Nightmare (dayum straight!)
Race: Demons
Strengths: Vast defenses, strong warriors, Shelter, rich with materials used for weapons and jewels. They do not get winter
Weaknesses: Lack of food (they tend to steal), Isolation, ground infertile.
Pact Holder:
Name: Madara
Age: Unknown
Gender: Male
Race: Demon
Appearance:
Personality: Bit of a mystery. Although he remains in his queen's service, he seems to only look out for himself. He craves power, and sees other races as nothing but insects. He is a callous and ruthless warrior, who vows to spread hell on earth.
Penalty: Unable to age
Weapon: Scythe  
His Beast:
Name: Cerberus
Gender: Male
Race: Demonic Beast
Appearance:
Personality: Much like his master
Element: Thunder