Elves
Strengths: magic, speed, eyesight, hearing and great skill at healing
Weakness: frail and intolerant to meat. Can only learn passive element magic ( air, water and earth)
Leader: Elrond Male. 55. Long brown hair with flecks of grey. Deep purple eyes. respected by most even those from other clans. Often tries to keep things peaceful however, only a fool would pick a  fight with Elrond.
Dragon:
Name: Gia
Age: unknown
Gender: male
Element: ground, rock, nature stuff
Personailty: Laid back but with a sharp tounge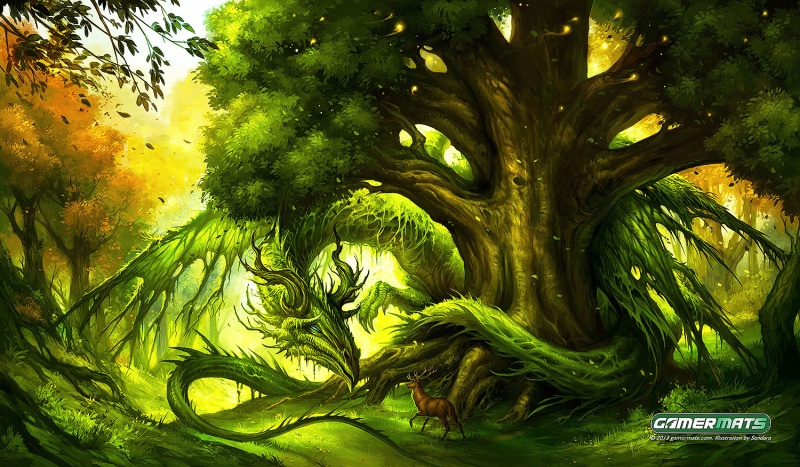 Deputy : (main) Fern female. Daughter to Elrond. 25. Calm and good at waiting. However she can go in headstrong and often starts unneeded arguments..  Has short brown hair and green eyes. Has a hand done tatoo of leaves along the side of her face..
Dragon:
Name: storm
Gender: female
Age: unknown
Power: Wind and lightening
Personality: loyal, careing, enjoys flying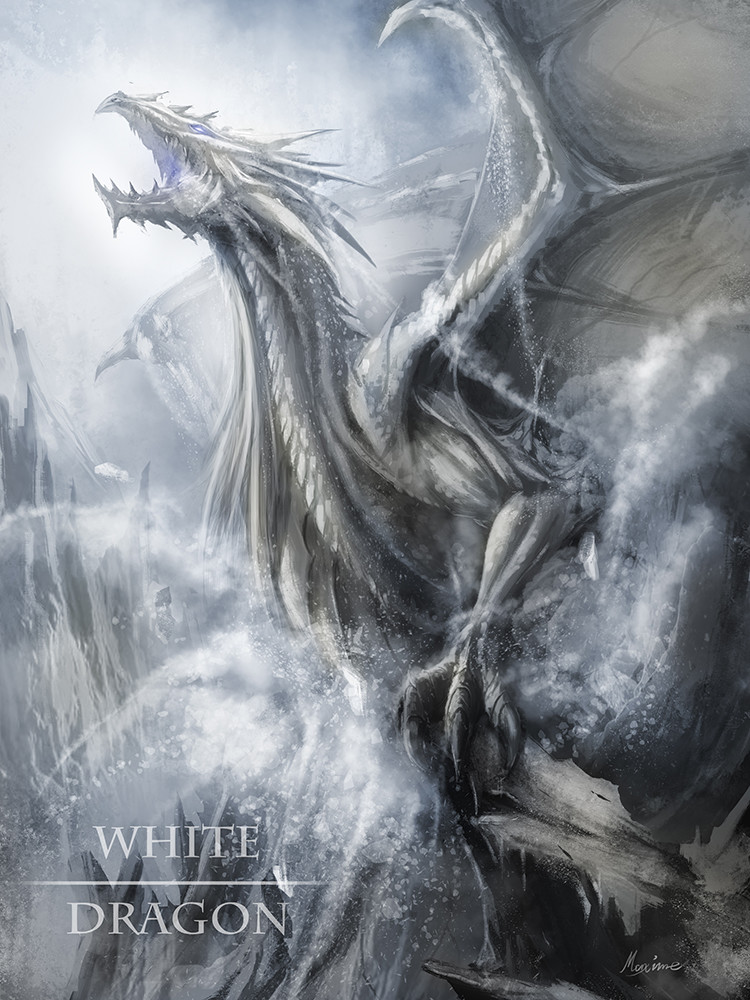 Medic: Mordin. male. Grumpy but skilled at healing. Doesnt mind the company of others. 32. Long dark brown hair and brown eyes
Warriors:
Avin (main).  Female. 19. often wears white dragon scale armor and her weapon is a ivory dragon claw. She has long white hair and gold eyes. Stubborn. Gifted with magic and the ability to quickly bond with dragons. There is a secret to her, she has the soul of a dragon, giving her the gift to interact with dragons as if she was one of them. She grew up being very close to her dragon. Due to her close relationships with dragons she can tend to act like one at times
Dragon: Wind storm. Male. 15000. Fierce and a good flyer
Alex. Male. 17. Short brown hair and blue eyes
Cleric. Female. 26. Long blond hair and clear blue eyes.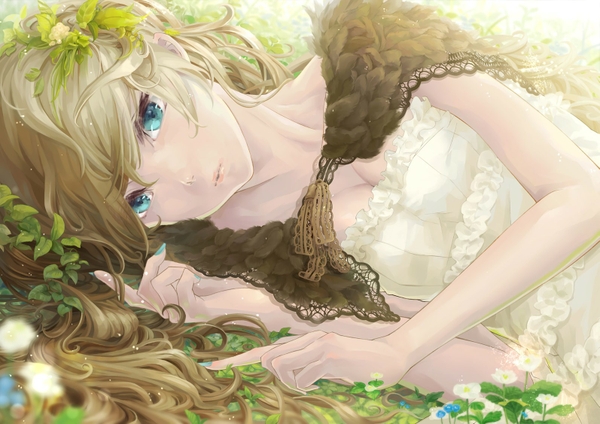 Apprentinces:
Flix male. 19.
Tris. 23. female. long gold hair and blue eyes.