Leader
Name: Lyanna (Main)
Gender: female
Age: 23
Info:  Younger sister to Hades of FallenClan, Her and her brother share a long intense rivalry and hatred. She is a proud leader, putting her clan before anything. She is known as a warrior, and is skilled in both aerial and close combat. There's a lot of mystery to her, that even her clan does not know.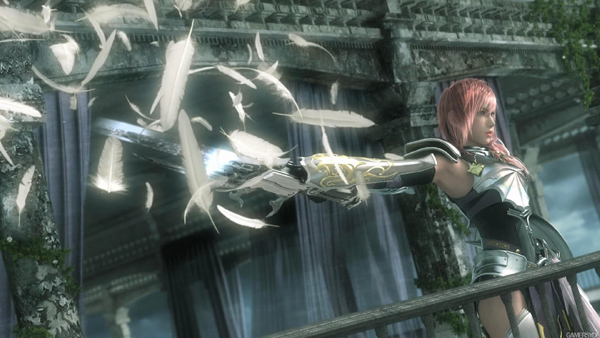 Her dragon
Name: Nymeria
Gender:Female
Age: 2300
Type: Lightning
Info: outgoing, adventurous, mothering, wise
Medicine
Medicine: BaBa, 63, female, old fashioned and doesnt take no shit Dragon: dead
Warriors
Name: Soul (Main)
Age: 20
Gender: Male
Info: Quiet, stern, doesn't like physical contact much due to his past, tends to be alone, loyal but mysterious, Lazy at times, son of Dorian
His Dragon
Name: Gajeel
Age: 2300
Gender: Male
Type: Lightning and Lava
Info: Stubborn, wise, head strong, cocky
Dorian, 43, male, Mature, leader of the warriors, strong, wise, cunning, bit of a drinker, loyal, Father to soul
His Dragon: Igneel, 4080, same as leader, Lava Type Dragon
Name: Red
Age: 26-27
Gender: Male
Appearance:
Red doesn't really speak much, but he is a devoted member of the clan, and will protect it with his life. He used to from a tribe who trained in combat and developed great physical strength, until he was taken from his homeland as a child. He remained a slave until Lyanna set him free.